Home & Community Supports
What is Home & Community Supports?
Home & Community Habilitation is a direct service provided in the home and community settings to assist participants in acquiring, maintaining, and improving the skills necessary to live in the community, to live more independently, and to participate meaningfully in community life.
Services consists of assistance and guidance in the general areas of self-care, health maintenance, decision making, home management, managing personal resources, communication, mobility and transportation, relationship development and socialization, personal adjustment, participating in community functions and activities, and use of community resources, communication, fine and gross motor skills, relationship development, home management, home safety, socialization, and use of community resources.
The type and amount of assistance, support and guidance are informed by the assessed need for physical, psychological and emotional assistance established through the assessment and person-centered planning process. The type and amount of assistance are delivered to enhance the autonomy of the participant, in line with his or her personal preferences and to achieve his or her desired outcome.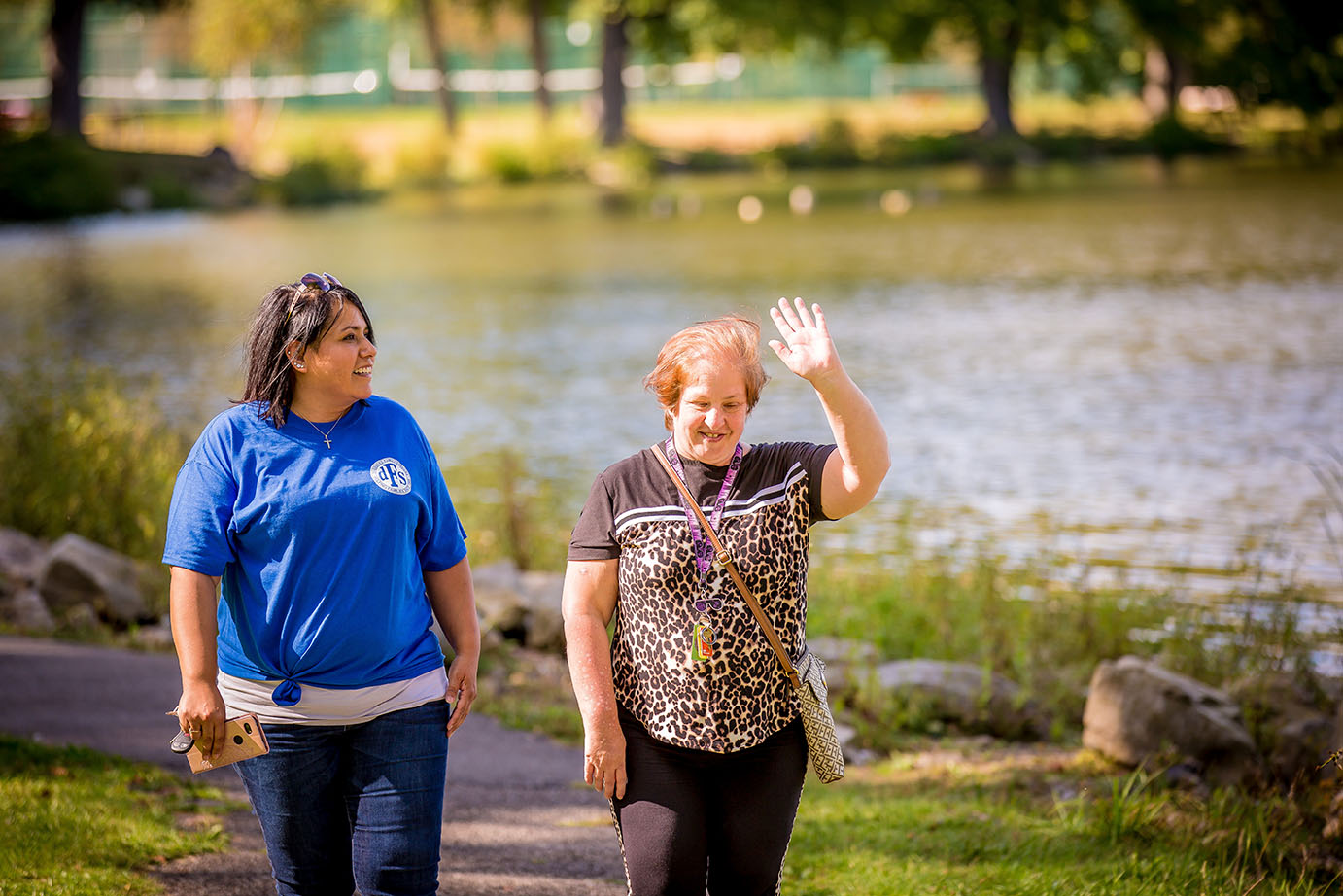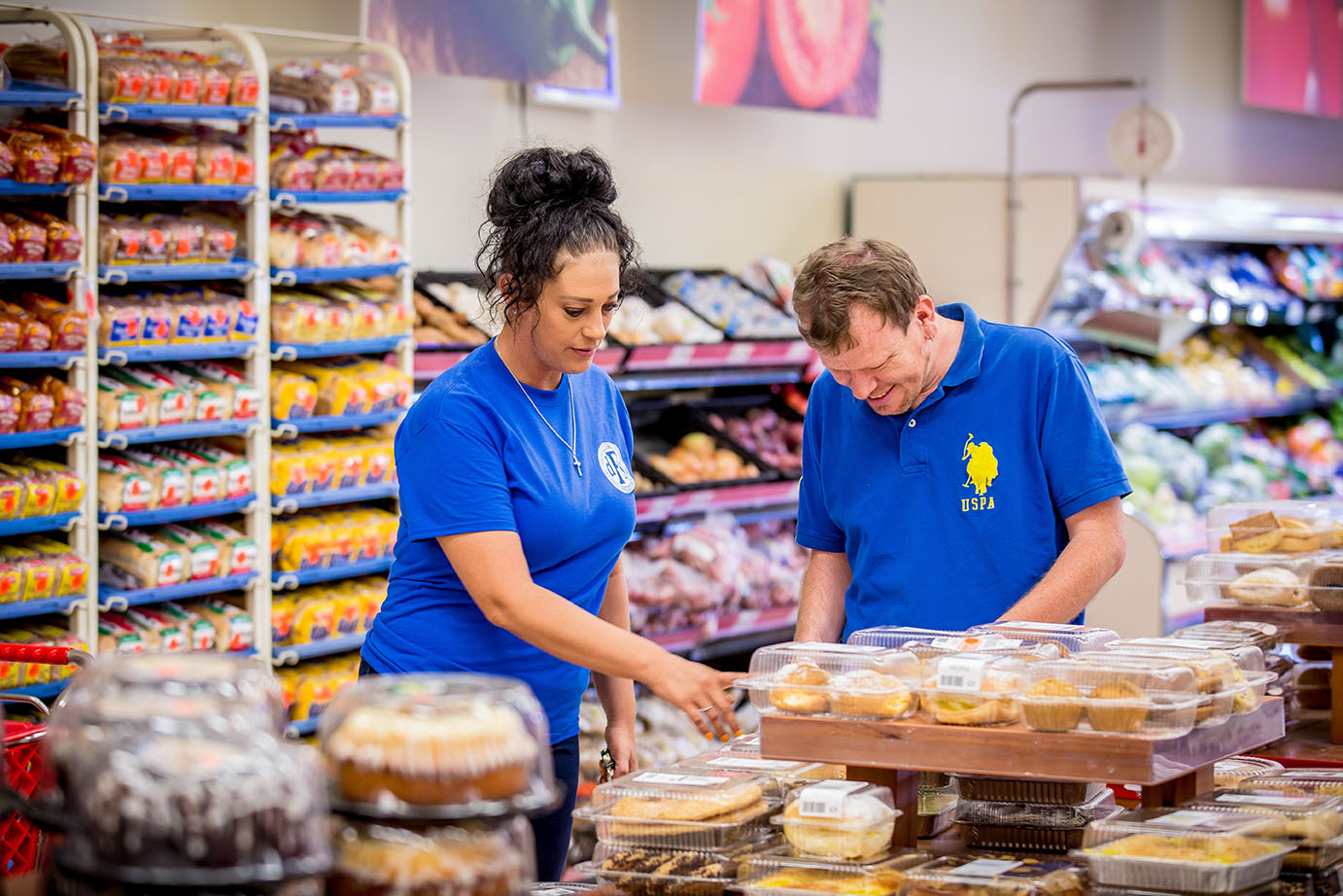 Companion Services are direct services provided to participants age 18 and older who live in private homes for the limited purpose of providing supervision or assistance that designed to ensure the participants health, safety, and welfare or to perform activities of daily living for the participant. Companion services are used in lieu of IH & CS when an habilitative outcome is not appropriate or feasible (when the staff mainly does the activities for the participant or supervises the participant versus assisting the participant to learn, enhance, or maintain a skill).
Companions may supervise , assist, or even perform activities that include: grooming, household care, or meal preparation and planning, ambulating, medication administration in accordance with regulatory guidance and socialization. This service can be used for hours when the individual is sleeping and needs supervision with tasks that do not require continual assistance, or non habilitative care to protect the safety of the individual (individual lives on their own but does not have the ability to evacuate in the event of an emergency). This service can also used to supervise an individual and assure their health and safety during socialization or non- habilitative activities in the community.