dFs | Diversified Family Services
Helping Families since 1985. 
Offering human services and support to strengthen families in Mercer, Crawford, Venango, Lycoming, Lawrence and Beaver counties.
dFs is where every individual is able to receive appropriate and purposeful services without delay,
resulting in strong families and a strong community.
Support dFs
Diversified Family Services is currently accepting contributions for the Drop In Center and Special Fund.  Any Drop-In Center contributions go directly to providing social & recreational opportunities for individuals with intellectual or developmental disabilities.  Donations to the Special Fund are used for client needs that can't be met through other sources. For example, these funds have been used to: purchase glasses and dentures; for athletic shoes or equipment; for prom dresses, and to pay for camp.
Become a Member
Membership qualifies you to vote at the annual election of Board members and officers as well as vote on issues referred to the membership. According to our Bylaws, you must make a minimum contribution of $10.00 in order to become a member.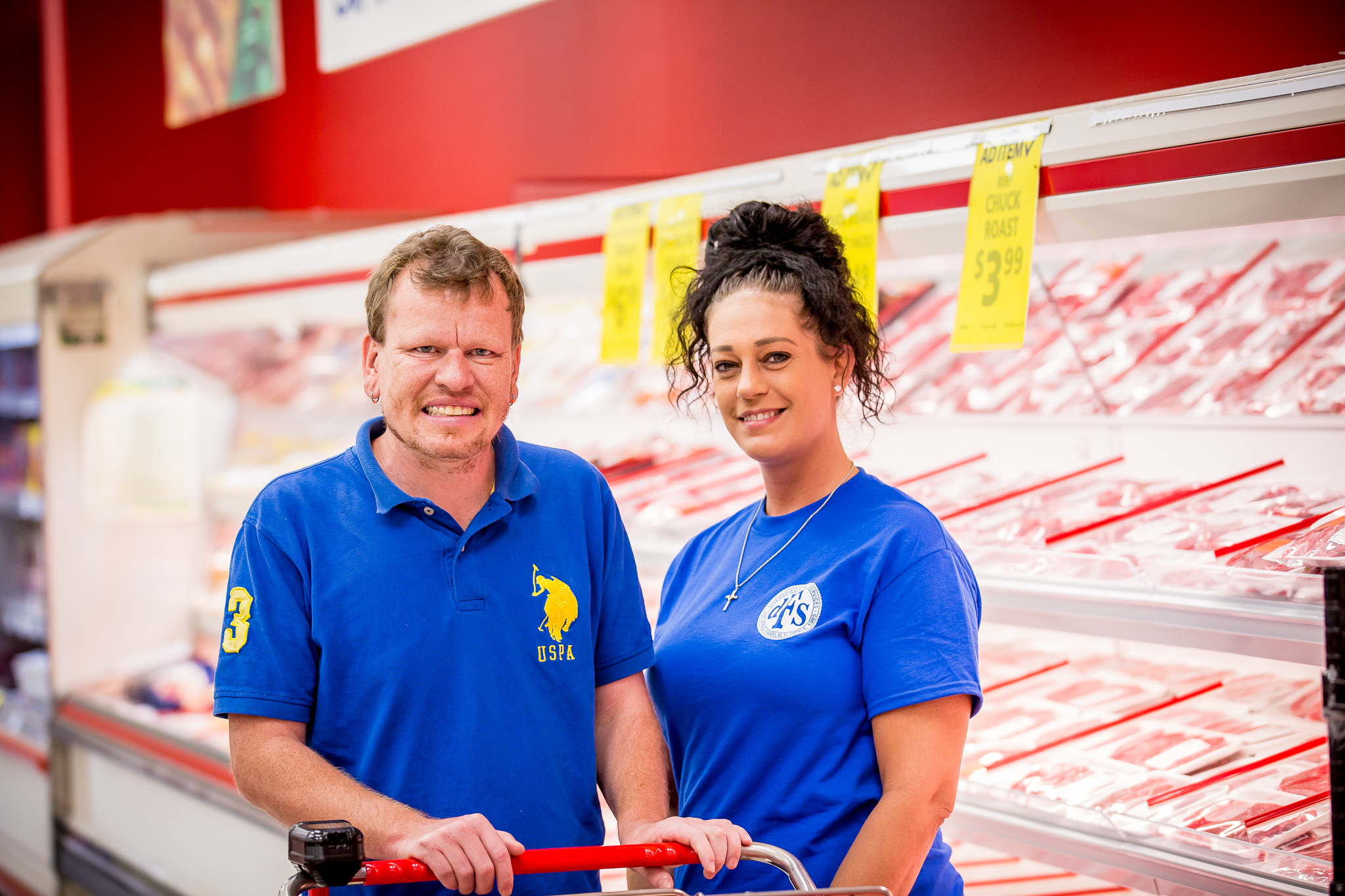 Client Praise
"We are very impressed with Diversified Family Services and have no suggestion for improvement. After spending time with two other services, we have found your services to be exceptional in the field.  It's a wonderful program and our son just loves it there.  He's made some great friends and it's changed his life.  The staff are amazing and they care about our family like it was their own. We cannot praise Diversified Family Services enough!  We are truly family now.
Career Employment Opportunities
If you are a caring, compassionate individual, who really wants to make a difference in someone's life then we would like you to become a part of the dFs family! We provide opportunities for you to increase your skills through paid training opportunities. In addition to training opportunities, dFs provides a competitive benefit package. You can apply for some employment positions and other opportunities online.